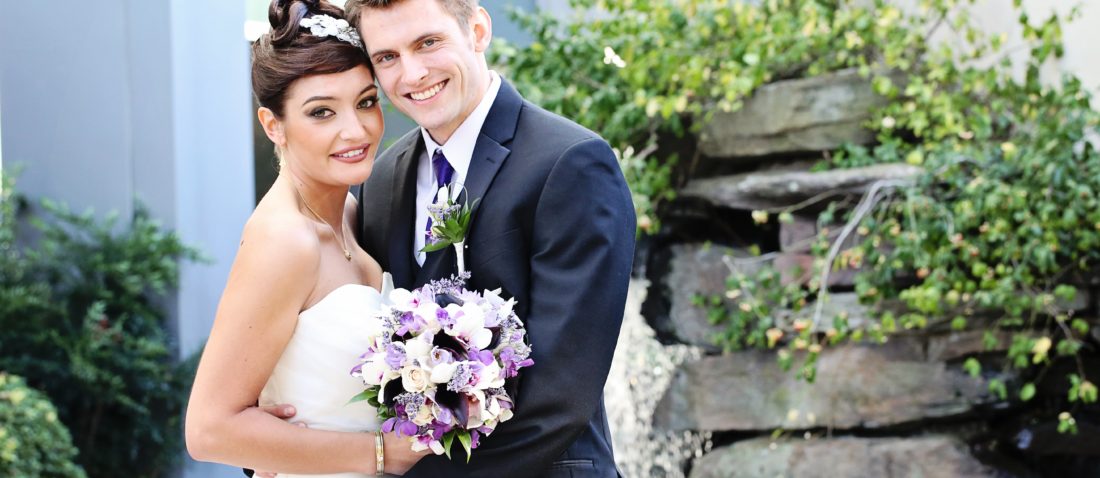 ABOUT US
WHO WE ARE
Exceptional Events by Elisa is a full-service wedding and special event planning company. Our experienced and talented team will take care of your planning, designing, decor and logistics needs. While our office is conveniently located in Tyson's Corner, VA, we also travel nationally and internationally. In addition to ensuring a flawless and magical event for you, our goal is to make your planning experience as fun and celebratory as the day of the event itself. Due to the amount of details, effort, time and creativity that we put into each project to guarantee a wonderful and unique experience for each of our clients, we limit our calendar to a maximum of 10 full planning event bookings per year. Want to learn more? Just send us a message!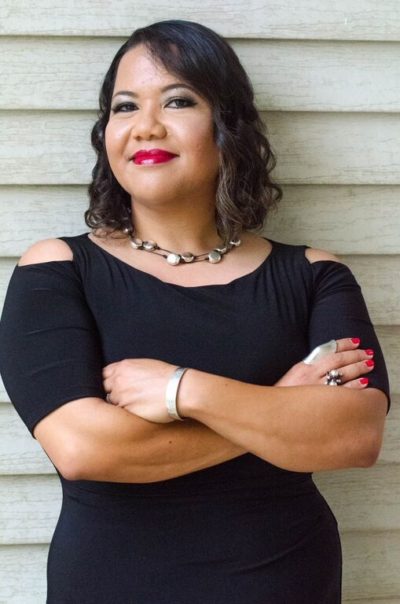 Elisa
President & Founder
Elisa's passion for event planning and design grew out of her love for big family gatherings. From organizing family celebrations in Honduras during her youth, to planning corporate events for large organizations in Washington D.C., Elisa's experience and passion led her to launch a full time career doing what she loves most.
Elisa finds great satisfaction in making her clients' wedding dreams come to fruition. She takes particular care in understanding her clients' dreams for their event, and strives to deliver the exceptional wedding experience they envision.
Elisa is determined to make every event unforgettable, and her clients unanimously affirm—Elisa delivers.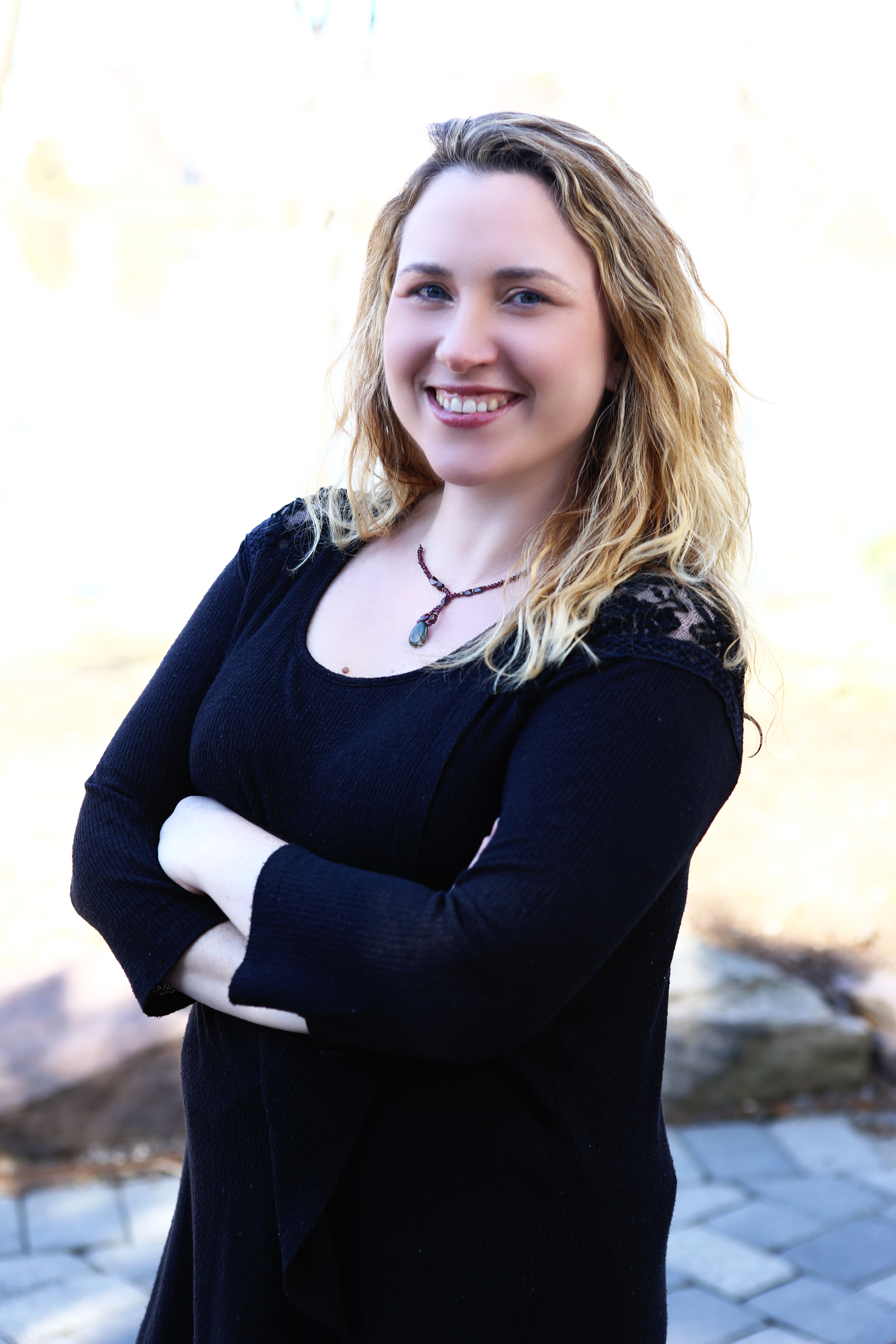 Heather
Associate Planner & Designer
Heather's minute attention to detail in all aspects of your preparation and timeline allow our clients to relax and enjoy their day.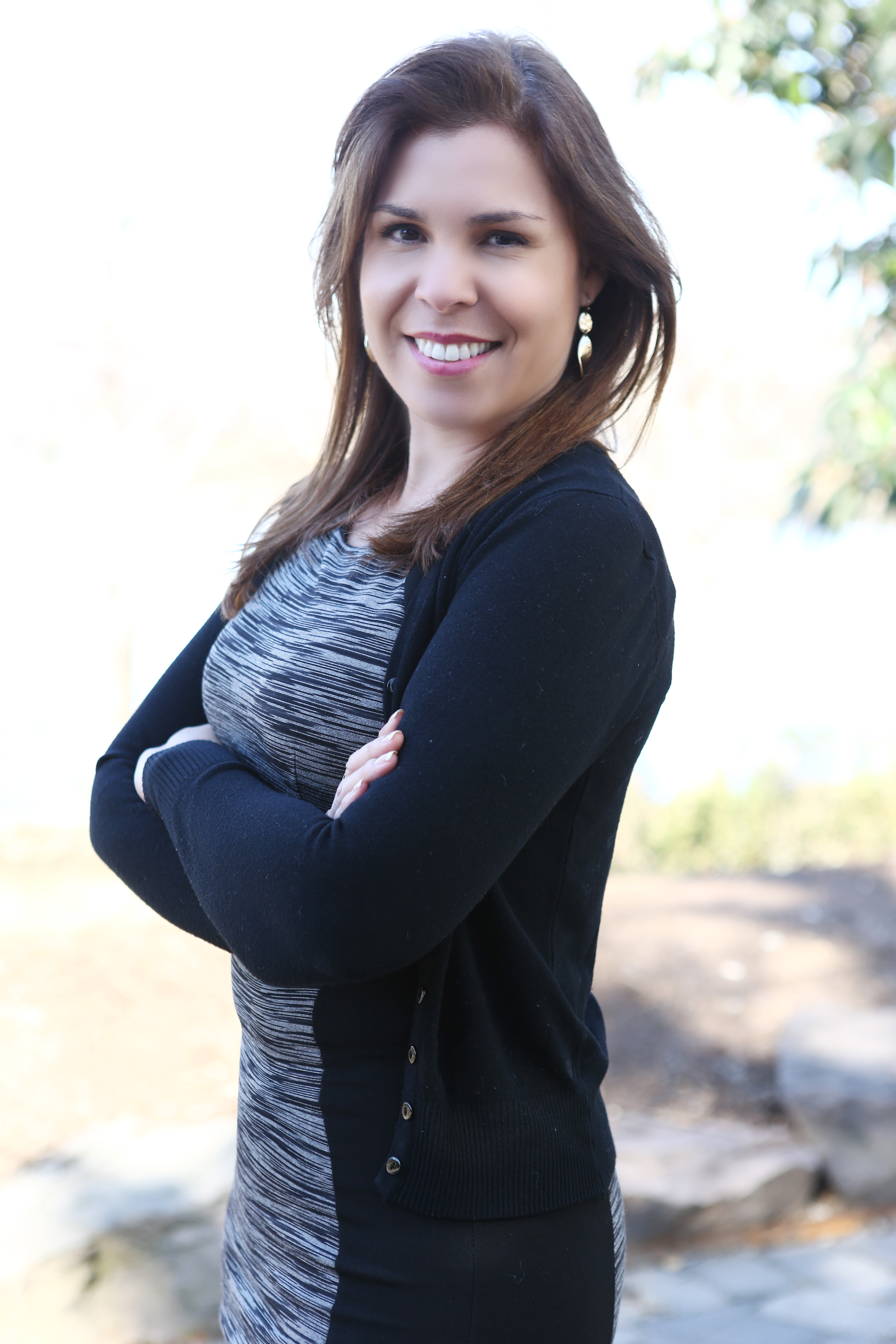 Myriam
Associate Planner & Designer
Myriam's organization, attention to detail and unflappable personality allow her to service our clients with excellence.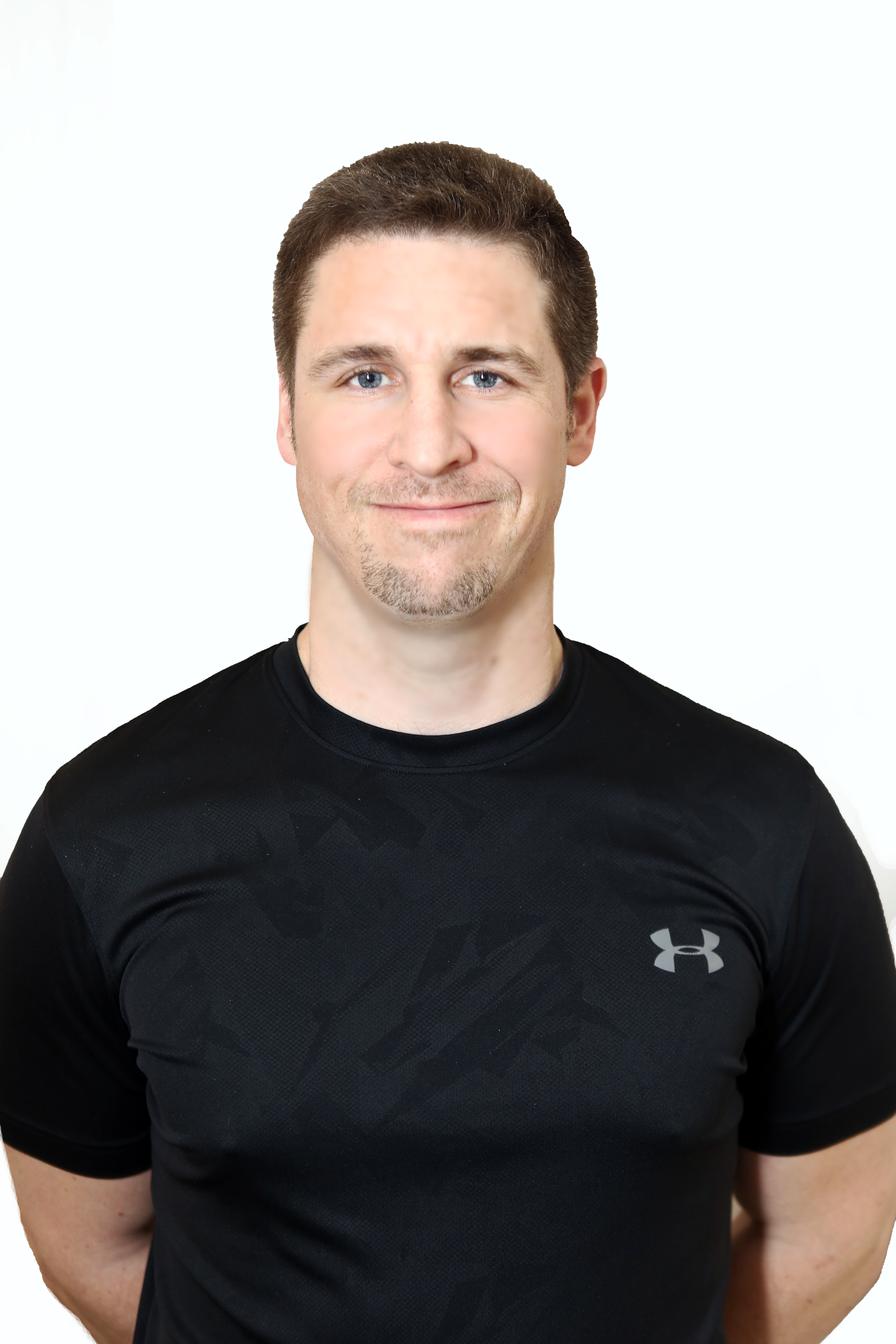 William
Custom Prop Specialist
William's experience with carpentry work and his expertise with power tools allow our simple props to be carefully and professionally crafted.
OUR MISSION
Every great event starts with organized details and brilliant execution! Exceptional Events by Elisa offers a variety of options to assist you in making your wedding or event as perfect as you have imagined it! We'll take care of your full wedding/event planning, decor or just consult you on things you need. We customize our services to fit your specific needs. Let us help you so that you can enjoy your day! We travel and are not limited to just The Metropolitan Area. We are excited to get to know you!