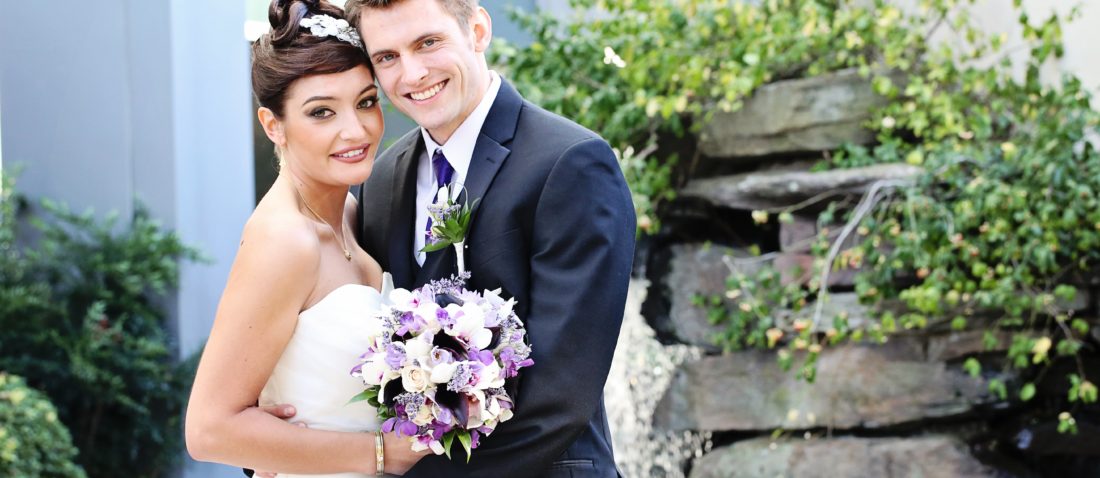 ABOUT
Who We Are
Exceptional Events by Elisa is a full-service boutique wedding and special event planning and design company. Our experienced and talented team will take care of your planning, designing, decor and logistics needs. While our office is conveniently located in Tyson's Corner, VA, we also travel nationally and internationally.
At Exceptional Events by Elisa, we are passionate about helping couples celebrate their wedding day in ways that are culturally meaningful and uniquely distinctive to their love and their lives together. We are all different and we celebrate events that are important to us in distinctive ways. How we celebrate each event helps us to understand who we are and serves as an expression of our family history and culture. Nonetheless, we have come to realize that in today's growing society, regardless of ethnic background, couples are choosing to incorporate different cultures into their big day. The traditional American wedding is still popular, but with a twist.
A Fusion of Cultures
When the bride and groom come from different cultures, it can sometimes seem more like a mish-mash of ideas rather than a harmonious melting pot. That is why when it comes to planning fusion weddings, a planner who specializes in cultural weddings can be a big help. We bring ideas and expertise on how to blend each religion, culture and custom into a beautiful, cohesive and inclusive event that sets the standard for "the new traditional white wedding".
Wedding Planning for LGBT Couples
At Exceptional Events by Elisa, we truly believe that love knows no boundaries and that marriage and weddings are really just about two people in LOVE. We welcome same-sex couples as they take their incredible step towards bringing their families together in marriage.
Your Wedding Day, Your Way!
When you work with Exceptional Events by Elisa, we ensure a flawless and magical event for you, while making your planning experience as fun and celebratory as the day of the event itself. Due to the amount of details, effort, time and creativity that we put into each project to guarantee a wonderful and unique experience for each of our clients, we limit our calendar to a maximum of 10 full planning event bookings per year. Want to learn more? Just send us a message!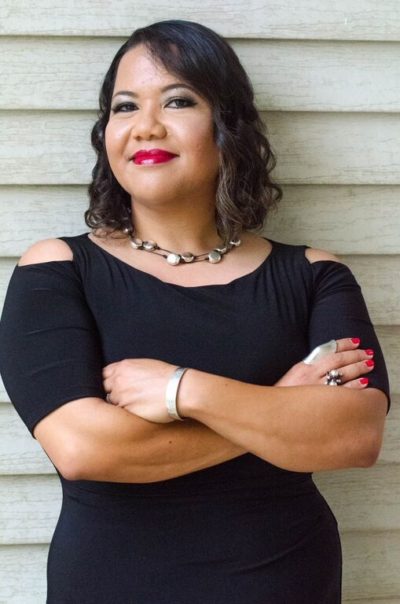 Elisa
President & Founder
Elisa's passion for event planning and design grew out of her love for big family gatherings. From organizing family celebrations in Honduras during her youth, to planning corporate events for large organizations in Washington D.C., Elisa's experience and passion led her to launch a full-time career doing what she loves most.
Elisa finds great satisfaction in making her clients' wedding dreams come to fruition. She takes particular care in understanding her clients' dreams for their event and strives to deliver the exceptional wedding experience they envision.
A unique personality trait that defines Elisa is how much she truly cares about her clients and is completely invested in giving them her complete focus and attention. She limits her full-service event calendar so she can give her full attention to each event and goes the extra mile to ensure that her clients are thrilled with their event. From the very first email to assisting clients with every last detail, Elisa sets the standards high at providing an exceptional customer service experience.
When it comes to wedding planning, it is all about the experience, and our clients are our top priority and should feel as such. Therefore, the experience Elisa and her team provides is as extraordinary as the event day.
Elisa is an award-winning planner who specializes in all types of weddings, including cultural weddings, fusion weddings, and LGBT weddings. She and her team are determined to make every event unforgettable, and her clients unanimously affirm—Elisa delivers!
What really makes Elisa's heart hum? She loves spending time with her family, her partner, Will, and her three dogs, Kahlua, Bailey and Brandy. She is detail-oriented to a fault, and truly enjoys bringing families together in marriage, and making her clients dream weddings a reality. She looks forward to learning more about you, and your vision for your next event!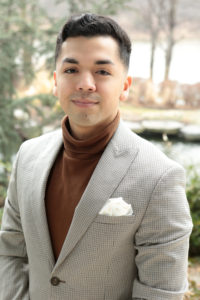 Fernando
Customer Service Specialist
Fernando is a U.S. Marine who has played an instrumental role in our events, customer service, and public relations from the beginning. Fernando has years experience working with people from all walks of life, ages, cultural backgrounds and personalities. Through his employment with the U.S. Marine Corp., event industry venues, and travel Fernando has gained valuable expertise working with clients, venues, and vendors. Key skills that he brings to your event are the ability to manage projects and provide top-notch customer support, as well as build relationships with the media, sponsors and key partners.
When he's not setting up an event, organizing, talking, or caring for our clients, Fernando loves to travel, watch soccer, try new cuisines, and spend time with friends and family. He boasts a positive can-do attitude and is truly a joy to work with and to be around. We are excited to have Fernando as part of our team and hope you enjoy working with him as much as we do!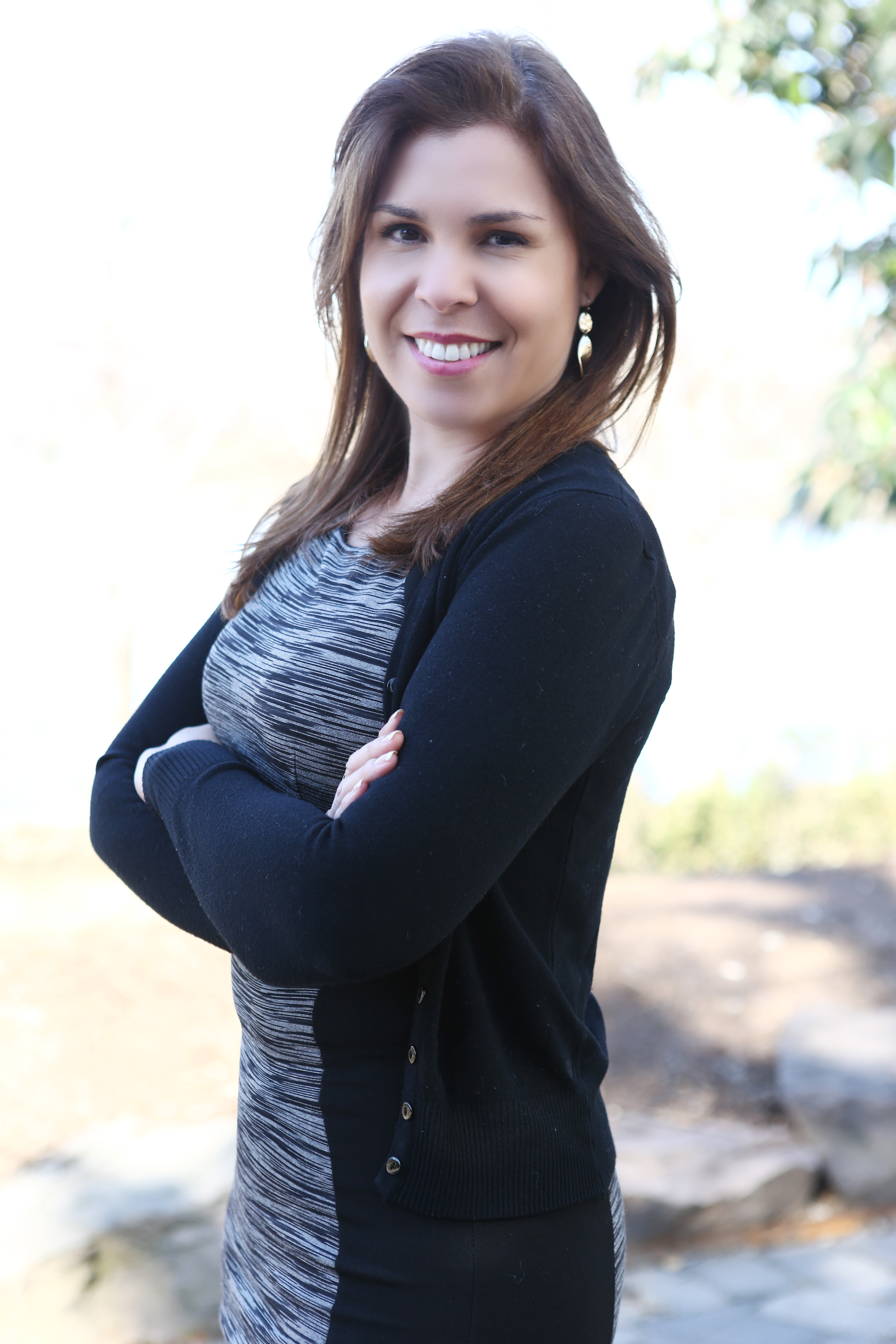 Myriam
Associate Planner & Designer
Myriam's organization, attention to detail and unflappable personality allow her to service our clients with excellence. She often focuses on Latin clients, and events including quinceaneras, Latin/Hispanic weddings and smaller events including baby showers and birthday parties.
When Myriam was looking for the perfect career, she decided to combine her creativity and organizational skills with her love for special events, and her passions lead her to become a planner and designer. She hasn't looked back since!
Myriam enjoys developing a personal relationship with each client. She feels that it is truly the key to making each event a unique and special affair to remember. She is a very detail-oriented person and can be described as accommodating and flexible. This helps her focus on even the smallest aspects (that sometimes turn out to be the most important) when she's helping clients create the event of their dreams.
Myriam has more than a decade of experience in this business, and during that time she has established many strong relationships and friendships with wonderful vendors. It has truly been her genuine joy to work side-by-side with couples and their families during their most memorable occasions.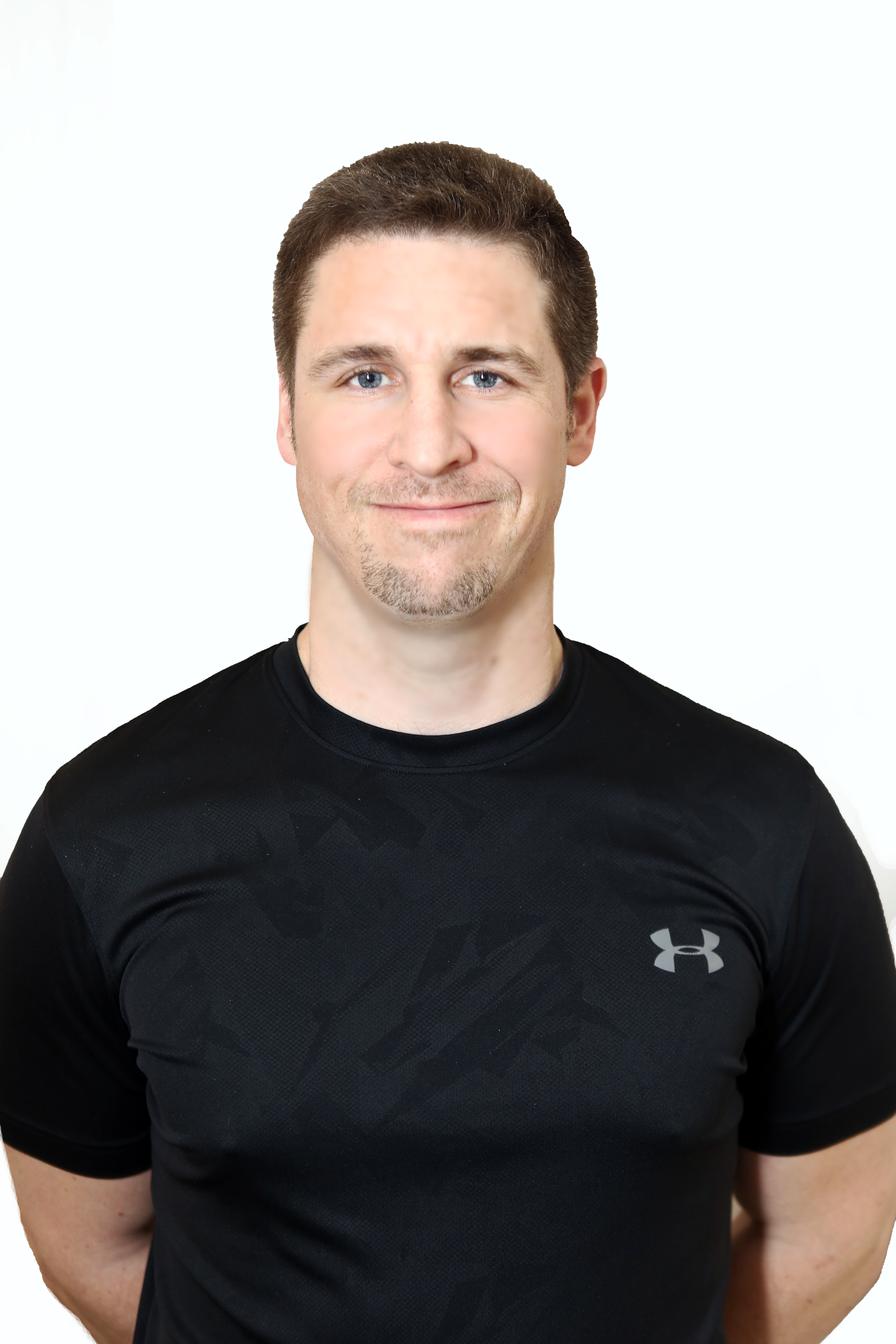 William
Custom Prop Specialist
William's experience with carpentry work and his expertise with power tools allow our simple props to be carefully and professionally crafted. William is a certified personal trainer, who also has experience in construction and carpentry. He is handy with power tools and works behind the scenes to build, repair props, and manage set up and tear down of heavy pieces.
William's expertise with his handy work helps make events a stress free and memorable time for clients to treasure. He will take your event backdrops from the bare basics to WOW!
One of the main rewards for William is ensuring that each couple knows that they are in good hands, and that their props will be exactly as they imagined them. He takes tremendous pleasure in helping to make your vision a reality for your wedding or event, by implementing what is needed to make what you imagined come to life.
Your wedding is a special event and we want you along with your guests to truly enjoy it without worrying about the details, and with the help of William and our other highly-experienced team members, we have got that covered!
Our other team members include four Certified Event Designers, with experience in backdrops, draping and canopies. We also have 5 Junior Assistants to assist you in making your day extra special and truly memorable.
Our Mission
At Exceptional Events by Elisa, we are a boutique event planning & designing firm. Our mission is to plan, coordinate, and design unforgettable events that are a reflection of everything that defines our clients. We believe that honoring cultural heritage and traditions should not mean having to compromise personal style and taste. We support our clients through our dedication, impeccable professionalism, and deep respect for their religious beliefs, customs, and orientation.
There are no words to describe the love, hope, and joy we see at our weddings or the inspiration we get from each couple and every event. We truly care about each of our clients and go the extra mile to serve them fully and to make our each of our events a rousing success!